The Best in Fire Protection
We offer a wide range of fire protection and security services. From fire alarms to security systems, emergency lighting, and more. We are located in Merritt Island, Florida, and provide these services to Brevard County and the surrounding areas.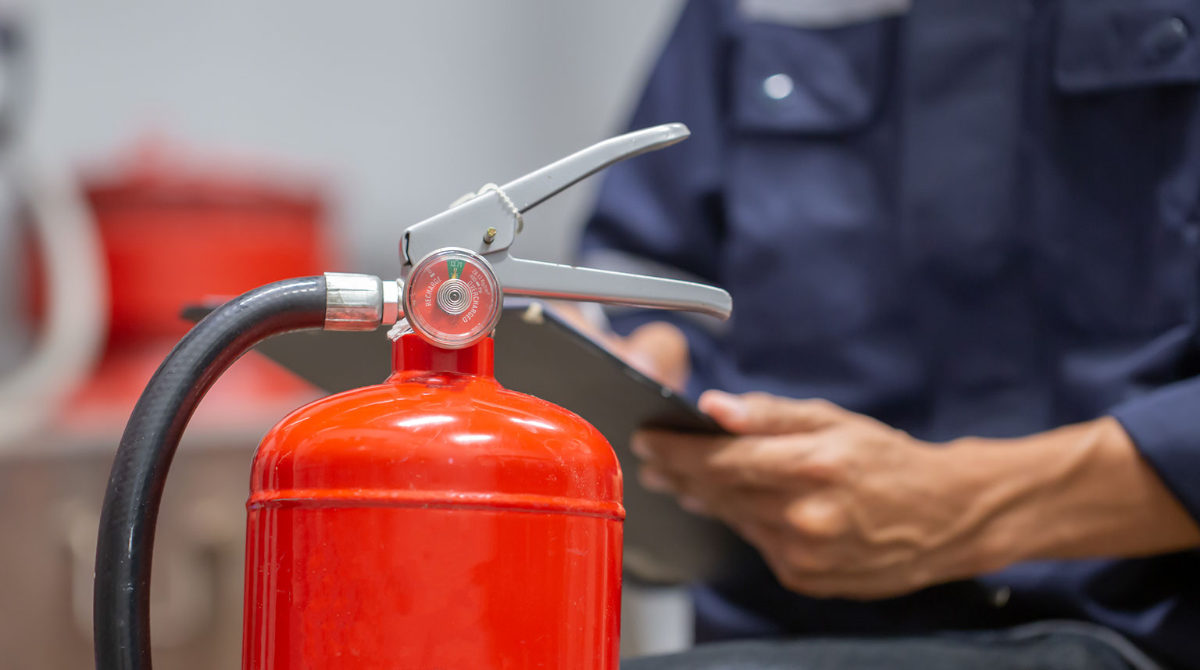 Our State-certified and factory-trained technicians are ready to meet your needs with an extensive line of fire extinguishers and corresponding accessories.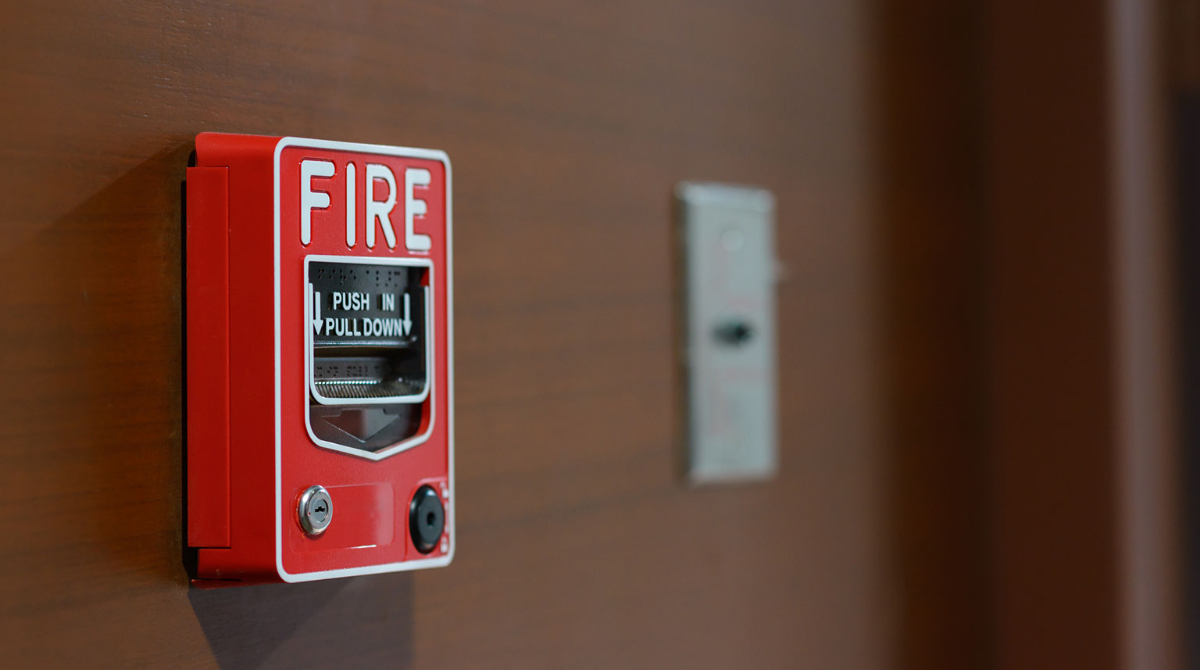 Our factory-trained technicians specialize in the design, installation, and maintenance of fire alarms, voice evacuation, and special hazard detection systems.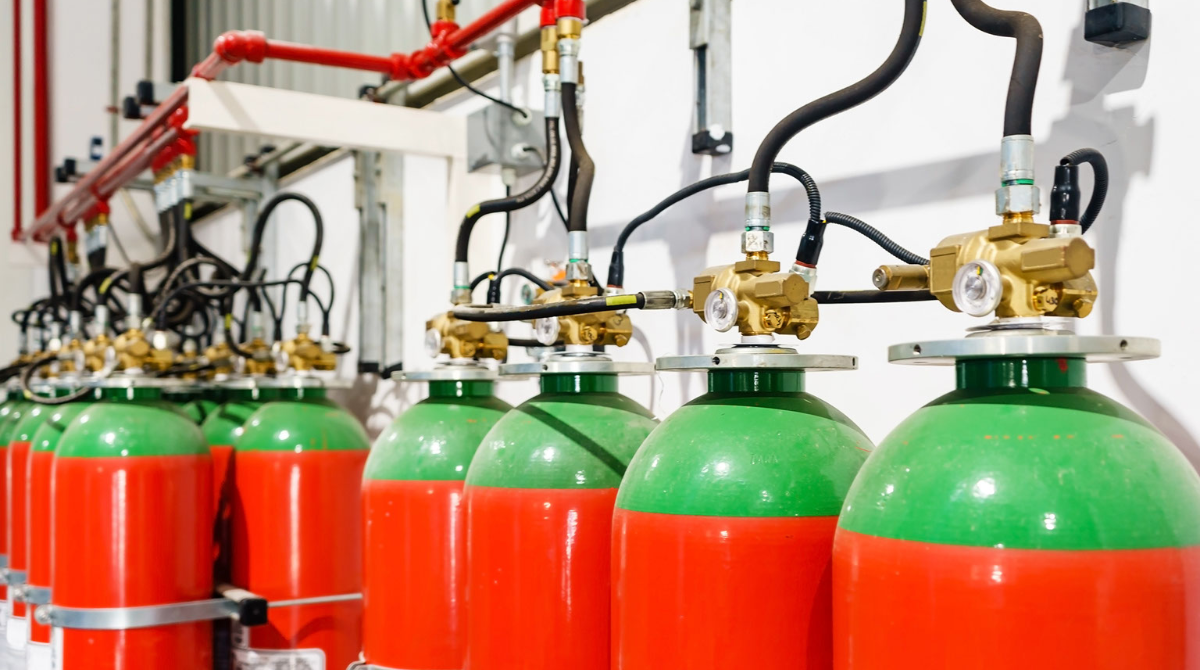 In addition to our fire extinguishers, we install and maintain fire suppression systems equipped to put out a blaze quickly.
Get your free consultation today