FIRE ALARM INSTALLATION SERVICE
FOR BREVARD COUNTY
Every step of your fire safety and evacuation plan depends on knowing a fire is happening in the first place. Our job at Florida Alarm & Security is to make that possible through our fire alarm installation services throughout Central Florida. Our factory-trained technicians specialize in the design, installation, and maintenance of fire alarms, voice evacuation, and special hazard detection systems. We can provide you with top-notch fire alarms and advanced detection systems from small commercial sites to large industrial ones.
No matter how challenging the hazard is, we can design and install a fire prevention system that's tailor-made for your business. We understand the requirements of even the most challenging applications and can provide cost-effective solutions that protect your assets and operations. Just let us know what your needs and concerns are, and we'll be glad to handle every aspect of the job.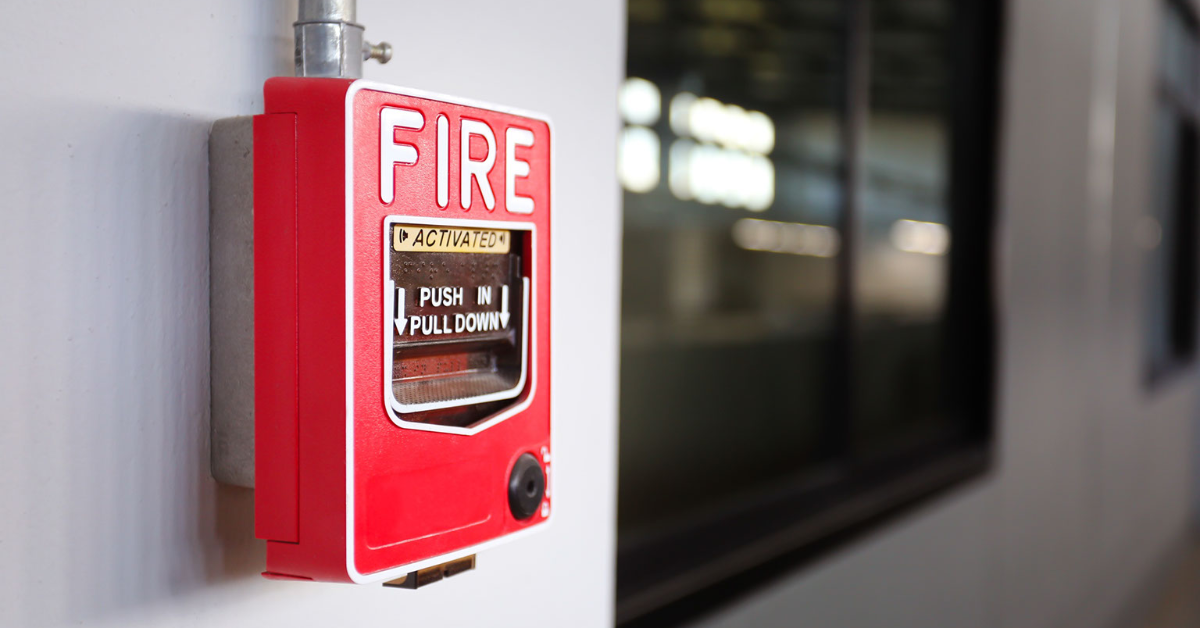 Fires spread fast, so every minute of warning that you and your employees and customers receive is crucial to your safety. Our alarms alert everyone in the building simultaneously to the danger present so that people can evacuate safely and calmly. Without proper warning, the fire could get dangerously close before anyone is even aware of it, and that could lead to much more disastrous results. Having us perform your fire alarm installation services and periodic inspections now can be a lifesaver later.
You can also use your alarm as a way of practicing for the possibility of fire and training your employees on proper safety and evacuation procedures. The placement and type of your alarm devices will be determined by NFPA and meet all local and national building codes. Our company has installed or is qualified to install fire alarm systems for all sorts of commercial entities and businesses.